[ad_1]

Marriage: Revolution and a Revelation by Elisabeth Elliot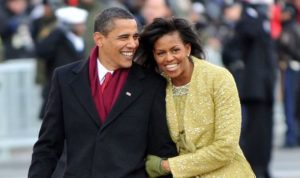 Descriptions:
Marriage was designed by God as a picture of the bond between Christ and His Church the Lamb and His Bride, described at length in the book of Revelation.
The book "Marriage: Revolution and a Revelation" through the  pages, Elliot carves out a biblical perspective of marriage in her characteristically direct and often humorous manner. This short manuscript expounds on some of Elisabeth's own  experiences and is full of incredible insights and encouragements from Scripture. Written in 2010, just five years before her death and with 40 years experience as a married woman, this short work is sure to encourage anyone who wants a fresh, godly perspective on marriage whether single, engaged, or married!
About the Author
From the Author's Web Site: My parents were missionaries in Belgium where I was born. When I was a few months old, we came to the U.S. and lived in Germantown, not far from Philadelphia, where my father became an editor of the Sunday School Times. Some of my contemporaries may remember the publication which was used by hundreds of churches for their weekly unified Sunday School teaching materials.
[ad_2]

Source link